Meet our Team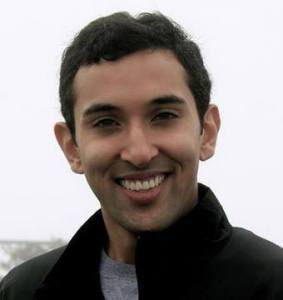 Rahul Subramaniam
Co-Founder
Rahul hails from Fremont, California. He received perfect SAT scores and got into every Ivy-League to which he applied, finally choosing Princeton over Harvard. At Princeton, Rahul studied Politics with a certificate in Political Economy. Rahul previously served as a Director of College Counseling at a prestigious college counseling and test prep company in California, USA. Rahul co-founded Athena with Poshak in 2014 and drives academic and creative excellence at Athena. Rahul's passion is working with students to dissect their educational and professional challenges and take their lives to the next level.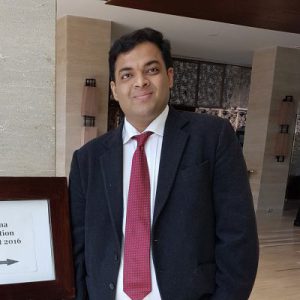 Poshak graduated from DPS R.K.Puram where he graduated in the top 1% of his class and served as the President of the Mathematics Society. Poshak received admission in multiple Ivy League and elite colleges. He received full scholarships from both Princeton and Stanford, and he finally chose Princeton. At Princeton, he studied Economics with a certificate in Finance, and was elected Co-President of Princeton Entrepreneurship Club. Poshak co-founded Athena with Rahul with a vision of bringing a world class education to Indian high school students as himself. Poshak is the driving force behind Athena's vision and strategy, encompassing academic excellence and business.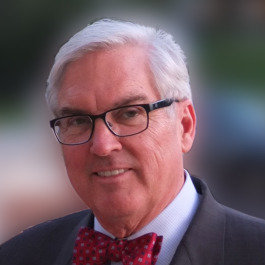 Gary Anderson believes in the value of a high-quality broad-based education, graduating from Princeton University in 1967 with a degree in history and extensive coursework in science and mathematics, followed by an MS in management from Carnegie-Mellon University and mid-career coursework at the Stanford University School of Business.Since 1971, his careers have encompassed strategic planning positions at Ford Motor Company, Merrill Lynch, and General Electric, and international business consulting with SRI International (formerly Stanford Research Institute) for clients in Asia, North America, and Europe. Currently his working interests include his automotive-focused publishing company, as well as lecturing on industrial history at the Computer History Museum in Mountain View, California and writing a respected website about the relationships among science, philosophy, and religion.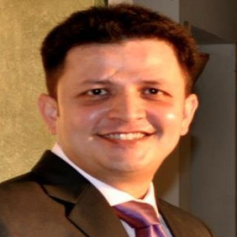 Ajay Chaturvedi is the founder and chairman of HarVa, a socio-capitalistic initiative. A well-known public intellectual, Ajay has spoken at various international fora, including TED. For his work with HarVa, Ajay was honored by the World Economic Forum in Davos, Switzerland as a Young Global Leader (YGL). HarVa was identified as the third most innovative company in India by the Fast Company magazine of New York. CNN-IBN awarded him the Youth Icon of the Year in 2011.Previously, Ajay served in senior management at Citibank in both the US and in India. He is an alumnus of the Wharton School of the University of Pennsylvania. He also holds a Diploma in Global Leadership and Public Policy from The Harvard Kennedy School of Government.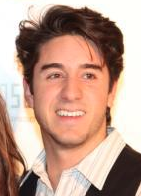 Keith Mathewson
Application Strategy & Essay Specialist
Keith Mathewson graduated from Princeton with a degree in English Literature, and now works as a writer based in Los Angeles. He specializes in unlocking, refining, and adapting the platform, style and medium of client voices and personal brands for a variety of audiences. Keith loves to work with students to develop and refine their statements of purpose and other application essays, helping them to develop a consistent, signature voice that is recognizable and memorable. His previous clients include Disney Publishing, Apple, Sony Pictures, Farmers Insurance Group, GRAMMYs, and MoMA (Museum of Modern Art, New York).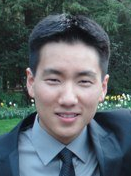 Sungwoo Chon
UK Admission Specialist
Sungwoo Chon is a strategy and technology consultant in Boston. He is also involved in Projects for Forward Thinking, a non-profit that aims to foster cultures of entrepreneurship and innovation in the educational system. He graduated from Princeton University with a degree in foreign affairs, with an emphasis on U.S. foreign policy and East Asia, and studied Philosophy, Politics, and Economics (PPE) at the University of Oxford.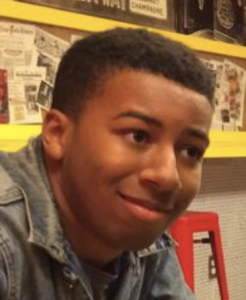 Jared Griffin
Writing Specialist
Jared Griffin is a writer and consultant from Silver Spring, Maryland. He graduated from Princeton University in 2013 with a concentration in English and a certificate in African-American Studies. Currently he provides college admissions counseling services for students in China as well as India while also pursuing a career in the creative arts.