Michael Kim, Stanford University
Every Wednesday night, I get the opportunity to talk about current events, controversial issues, and life's biggest questions with the Fellowship for Religious Encounter, or the FRE.  The FRE is dedicated to providing a space for students to build relationships with and learn from other students who come from different religious traditions. This year's group is made of graduate students, upperclassmen, underclassmen, Hindus, Buddhists, fraternity members, pre-med students, computer scientists – to put it simply, we are incredibly diverse. However, we share a fascination for religion, spirituality, and the ramifications of belief on every aspect of our lives. At our weekly meetings, we eat a delicious meal, share a profound conversation, and even earn a stipend for our efforts.
I applied for the Fellowship of Religious Encounter at the end of my freshman year because many of my religious beliefs were challenged during my transition to college. My father is a Baptist minister, and I grew up in the Protestant Christian tradition. For the first seventeen years of my life, I adopted the beliefs of my parents and didn't think twice about it – after all, how could I question the only thing I had ever known? It wasn't until the last year of high school that I began to wonder whether the beliefs I had were truly mine.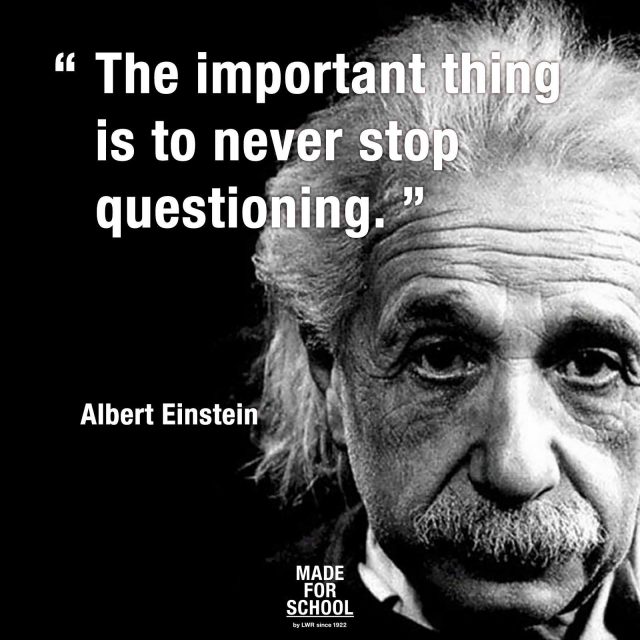 As a leader in my church's youth group, I struggled to balance my personal doubts with my position as a role model to the younger students. Growing up, I had been taught that doubt was the antithesis of faith – that our belief in God was the answer to any doubts we would have. Throughout my childhood, I never took the time to deeply consider my questions – I still lacked the maturity and the confidence to do so. In my little Christian bubble, my faith was seldom challenged or questioned, and therefore it was weak. When I began to entertain the idea of leaving home for college, I became increasingly unsure of what I truly believed and eager to discover for myself who I was.
College flipped my world upside down, and I had a plethora of experiences that tore down the world that my faith had constructed around me. I couldn't consolidate scientific ideas like evolution and the Big Bang with the fundamental Christian teachings regarding Earth's creation. I felt that the church's condemnation of alcohol, premarital sex, and homosexuality fostered sentiments of self-hatred, intolerance, and judgment. I found myself surrounded by people who were more loving, respectful, and intelligent than the members of my church – and these people were not religious! How could God be all-powerful, all-knowing, and all-loving when His followers seemed to fare no better than nonbelievers in all three of these aspects? Thoroughly jaded, I spent my first year of college feeling bitter towards the community that had raised me and tried to fully experience the secular world.
After months of mindless escape from the heartbreak that came with losing God, I couldn't ignore the emptiness that I felt in my day to day experiences. I began to ask new questions: Is this all there is to life? How could a billion people believe in something that doesn't actually exist? Could I be missing something really important that is calling me, waiting for me to open my mind to it? Essentially, a deep-seated worry began clawing at my soul, leading me to believe that my response (to the narrow-mindedness of the faith I had grown up in) had been equally narrow-minded. I decided it was time to seek again, this time with no expectations, no preconceived notions, no foundation. To build again my faith, from the bottom up, in whatever I could find to be True.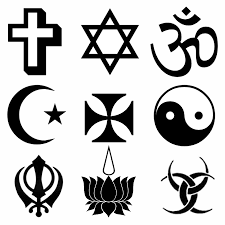 Looking back, I am incredibly thankful for the period of rebellion and angst that I had. It cleaned my soul of toxins like hypocrisy, guilt, and ignorance. After joining the FRE, I've had the opportunity to learn what different religious traditions have to say about grief, death, sexuality, political freedoms, suicide, and more. I shared my story of soul-searching and was met with understanding, encouragement, and love. Oddly enough, my church responded with judgment, animosity, and alienation. Our group is led by a female rabbi and a female deacon, two fearless believers who never let their traditions get in the way of their compassion, their convictions in the way of their understanding, and their brains in the way of their hearts. They continue to impress me with their wisdom and way of challenging us to think bigger when it comes to religion.
I have been incredibly blessed to find a program like the FRE here at Stanford; every college campus should have a group like it. Every Wednesday night, I have to remind myself that Stanford is paying me to enrich my soul through profound discussions with a group of people I now consider to be my close friends. I'm excited for every meeting and for the strong, unique faith that I will develop after deeply considering each topic we encounter. Religion gets a bad reputation because so many people are afraid to doubt, afraid to question, and subsequently champion beliefs that they have not taken the time to wrestle with. I want to be a holy man who has wrestled with every belief I hold, who loves without prejudice, who fosters open communities, and who never fears the power of doubt.