by Abhinav Kejriwal, Athena Batch of 2015
I clearly remember the hot afternoon in hot July, when I was busy figuring out what studying abroad actually was, when one of my close friends rung up and said, "Hey! Would you go to a counsellor?" As stunned as I was, I asked him what he really meant. Understanding my predicament, I decided to just experiment with one. Why not just go ahead with it? Why not grab the opportunity?
Without further ado, I contacted my closest seniors, and that is when I was introduced to 'Athena Education.' Gradually, I had a word with Mr. Poshak Agrawal, who, to be very frank, literally turned around the way I looked at college admissions. Up till that 40 minute phone call, I was a student who was disoriented, unaware, afraid and stuck. However, following that, my life literally changed. Yes, as far-fetched as it may sound, it did.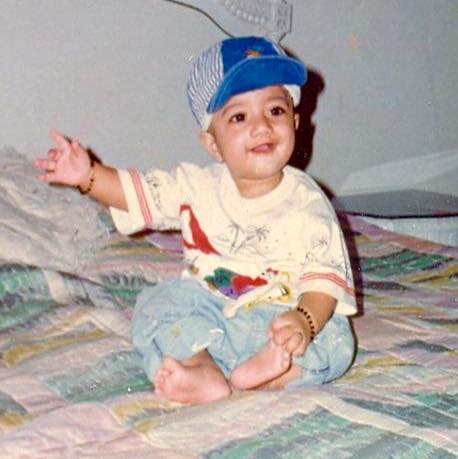 Athena Education is not mere career counselling. It means much more than that. It is a reservoir of love, affection, care, sincerity, guidance and brotherhood, all of which meant much more to me than mere counselling. Career counselling is the driest word one could use, but at Athena, Mr. Poshak Agrawal and Mr. Rahul Subramaniam brought me on track, and mentored me as true brothers, true leaders.
To get ahead in the process of knowing the 'dynamic duo' (You should know that they really are dynamic.), I was told to write a draft of my Common Application essay which I had to send to Athena. Well, I had thought that my draft essay was the best ever. It turns out – it wasn't. My little piece of imagination was worked on so heavily that I regretted not having known Athena earlier.
There! I had made my decision. Why would I give a second thought to it when one would really take out the time to edit MY essay, without even knowing me? Why would anyone care about me so much that everything else was secondary? Why? The answer is simple: Athena Education is really much more than mere college counselling.
The experiences I have had with Athena following the e-mail were probably the best and most fortunate things that could have ever happened to me. Everything after that was magical.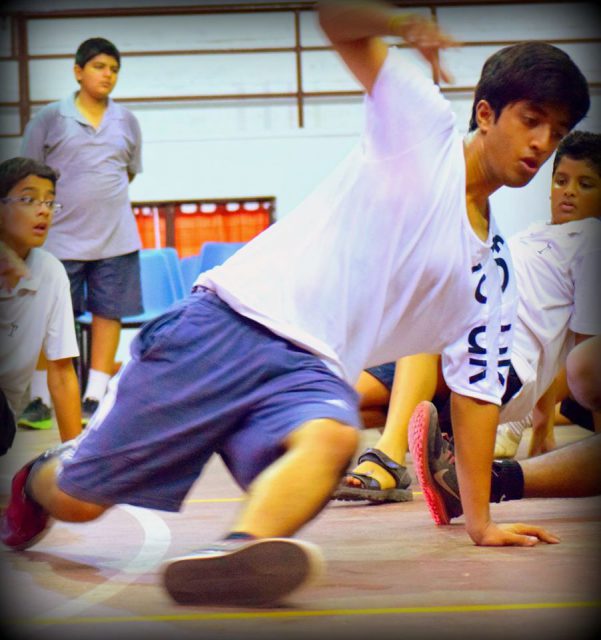 I was guided. I was mentored. I was looked over. I was watched. I was loved. I was a part of the Athena fraternity. That is what happened to me.
Athena made it possible for me despite the long distance from Gurgaon. Since I was always in a boarding school, I was concerned about how everything would work out. But it did. Be it through Skype sessions, regular mailing, or those concerned phone calls, Mr. Poshak and Mr. Rahul put in their best to cater to my needs, wants and everything else in between.
Little did I know that there is much more to admissions than mere essay writing. Things I had never imagined that could have taken place, did. For the first time, I was feeling secure. I felt as if everything had to fall into place. And the best part – it did. Athena Education did it for me. They brought out the best in me.
The most shocking part was that at many places, I felt as if they were more concerned about a particular aspect than me. Be it meeting deadlines, going out of the way to make me distinct or any other thing, Athena left no stone unturned to bring out the best in my application and me.
I was given a complete guidance, with a logical reason to every question that I had. I was wholly guarded and protected against unwanted and unnecessary trouble. I was in the best hands. And everything worked out. After a year and a half of complete dedication and hardwork, the placements started to come in.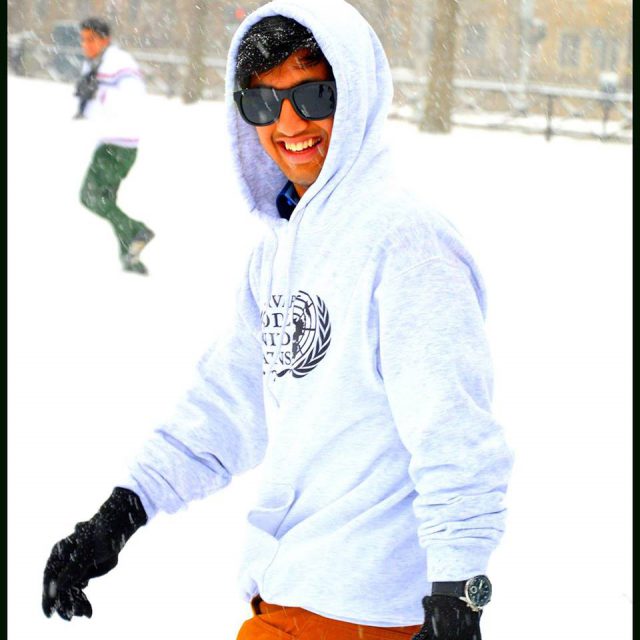 Now, according to my scores, I had expected to secure a couple of my 'safety' colleges and was just hoping for a miracle or two to happen (so that I would get into my 'reach' colleges). What I had got was much more. I had never even imagined that I would make it through to colleges with a very selective acceptance rate, but, with Athena, I was able to.
True to its name, Athena indeed is the goddess of wisdom. Such advice and guidance that was offered to me at Athena was the best I have got from anyone. My experience with Athena was a relatively short one, but was equally productive. At the end of my journey, I felt as if that was the best decision I had made. More than that, it actually turned out to be one. Thank you Athena! Thank you!